Buy low and sell high is the mantra of many a seasoned investor regardless of the asset class. Just stick to this investment strategy and you will never go wrong – right?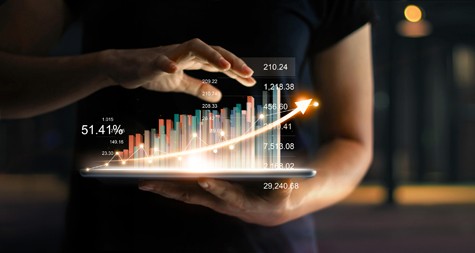 If only investing were that simple.
Short of the ability to look into the future and timing the market, how do you determine what is low and what is classified as high?
Although keeping abreast of market commentary is always useful, particularly in helping to develop your investment acumen, it is unlikely to deliver guaranteed investment success.
So, what can you do to give yourself the best chance for investment success?
Read more